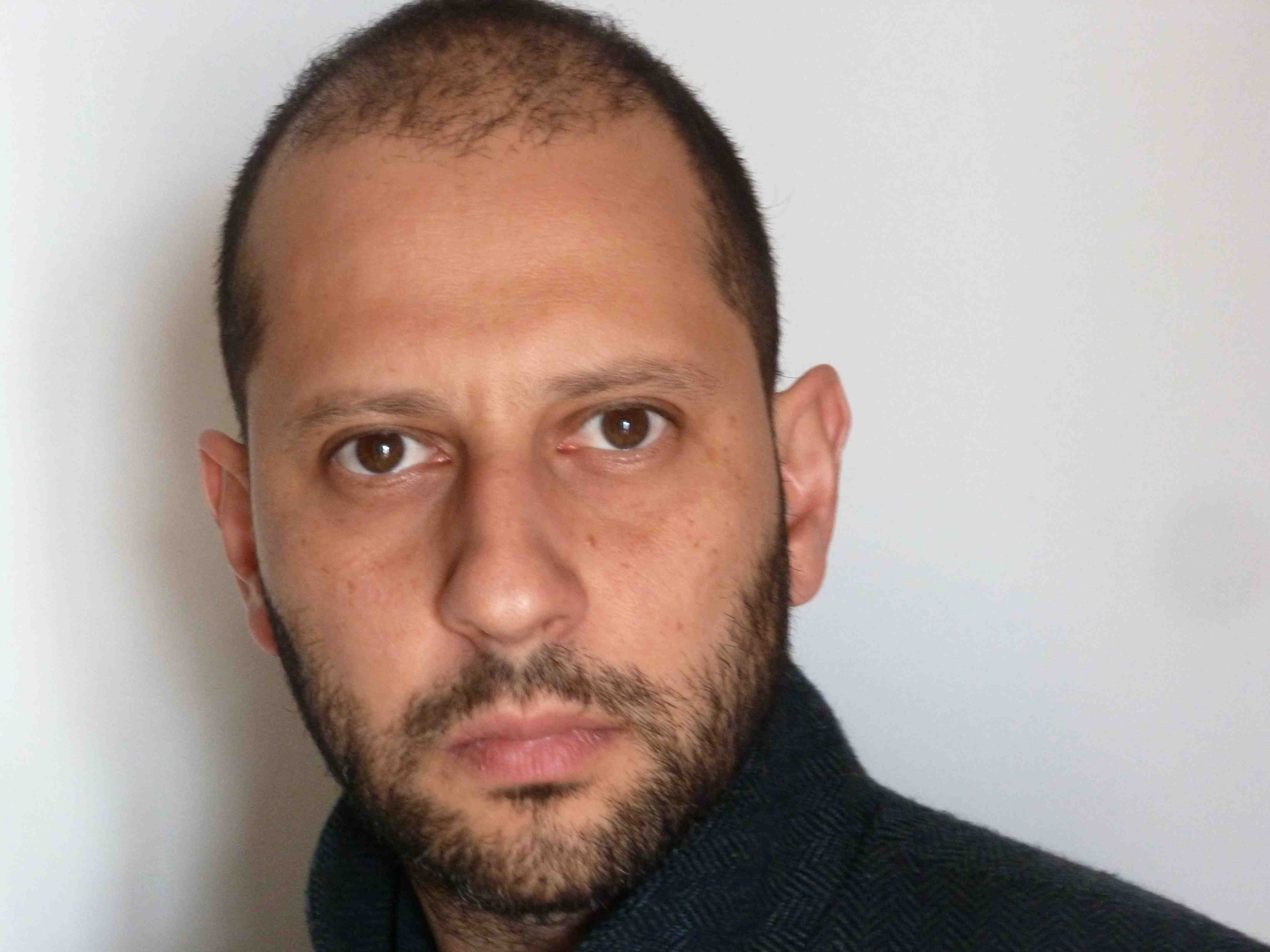 Born in 1975, Colombia.
Camilo Restrepo has lived and worked in Paris since 1999.
He is a member of L'Abominable, an artist-run film laboratory.
His films have been selected in festivals including Toronto IFF and he won the Silver Leopard prize at Locarno twice, for his films IMPRESSION OF A WAR (2015) and CILAOS (2016).
His next film LA BOUCHE (2017) premiered at Quinzaine des Réalisateurs.
His latest work, LOS CONDUCTOS (2020), his debut feature film, won the GWFF Best First Feature Award at Berlin IFF.